Return to Headlines
Online Registration Available Now!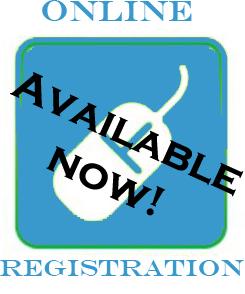 District 15 is excited to announce that we are now offering online registration!
Registration for returning students for the 2016-2017 school year is now available online using the Family Access system! This registration process will give us any updated demographic information including contact information, emergency contacts, health concerns, etc., and allows you to conveniently pay registration fees online. We remind our families that registration must be completed regardless of ability to pay at this time. Please review the attachments below for more information regarding online registration and for step-by-step directions on how to complete the process.
2016-2017 Student Online Registration Information
Step-by-step Directions for the 2016-2017 Online Registration Process
Please visit the 1st-8th Grade Registration section on the website for any additonal information.
If you have any questions during the online registration process please contact the District Helpdesk at helpdesk@d15.org.