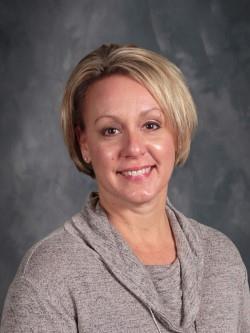 Phone:
Email:
Degrees and Certifications:
Mrs.

Weber

Hello Duker Families!

Welcome to a new school year at Duker School! I hope you all have had a wonderful summer break spending time relaxing and taking adventures with friends and family.

For the families that are new to Duker, I want you to know that you are coming to a wonderful place to learn and grow. Duker has an incredible and caring staff and is the perfect place to be to do the best learning! I am delighted that you will be a part of this amazing family of learning. For those families that are returning to Duker, WELCOME BACK!

As we embark on this journey together, I promise to students and parents that this year will be a year of rigorous, relevant and engaging work in our classrooms along with special events and activities. I invite you to join us for these special events and activities. Your involvement and support in your child's education is priceless. Remember, daily attendance is extremely important! Students who are here every day will be SO much more successful in life!

I would love to tell you a little more about myself. I started my teaching career at Desert Ridge Elementary School in Arizona where I spent 3 years teaching kindergarten and 3rd grade. I then moved back to Illinois and spent a year teaching 3rd grade at Dundee Highlands Elementary School. I would finish my time in the classroom at North Elementary School, where I taught 5th grade for 10 years! I ventured into the administrative role at Edgebrook Elementary School where I was an Assistant Principal for 8 years. This year will be my 3rd year as Principal at Duker School and my 25th year in education. I feel so fortunate to be able to be in this role and work with all the amazing students, staff and families in McHenry.

This year I will be celebrating my 21st wedding anniversary! I met my husband while getting my undergraduate degree at Purdue University. We have 2 wonderful daughters, 16 and 12, who keep us busy with club volleyball and competitive cheer. Even though we are always running around, I wouldn't change it for the world.

Here's to another fantastic year at Duker School and Welcome Back!! I look forward to seeing so many familiar faces in the classrooms and hallways and meeting all our new friends.

Sincerely,

Mrs. Lindsay Weber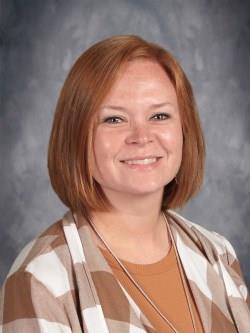 Phone:
Email:
Degrees and Certifications:
Mrs.

Bowden

Dear Duker Dragon Families,

Welcome to the start of a new school year at Duker School! As I start my second year at Duker, I am looking forward to seeing our returning students and meeting our new students. Duker School is a great place to learn and I am excited to be part of your journey while you are here.

Let me tell you a little about myself. I received my Special Education License from UW-Whitewater, Masters in Reading and Reading Specialist license from Olivet University and Masters in Administration from Aurora University. I started my education path in 2007 as a Special Education Teacher in Fox River Grove. I taught there for 15 years. In 2022, I accepted the Assistant Principal position at Duker School. Whatever my role, it has always been my goal to provide a safe and nurturing environment that challenges students to become lifelong learners.

My husband and I have three beautiful children; two sons,12 and 10, and a daughter who is 8. They keep us very busy with a variety of sports, clubs and school activities. Along with our children we have two dogs, a bull mastiff and a french bulldog, and 5 chickens!

Please know that my door is always open and I look forward to working with you to ensure your children have a successful year at Duker.

Let's have a wonderful school year!

Shaina Bowden

Assistant Principal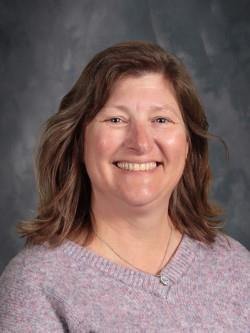 Phone:
Email:
Degrees and Certifications:
Mrs.

Lidbury

The 2021-2022 school year marks my first year as a school secretary. Before working here at Duker, I was a substitute teacher in the D15 for several years. I've been involved with Duker for some time as both of my sons went to Duker for 4th and 5th grade and through the subbing. Prior to working for D15, I was an Associate for a consulting firm doing strategic planning, merger and acquisition facilitation, and real estate development.

Outside of school I coach youth and HS lacrosse, love being outdoors, and hanging out with family and friends.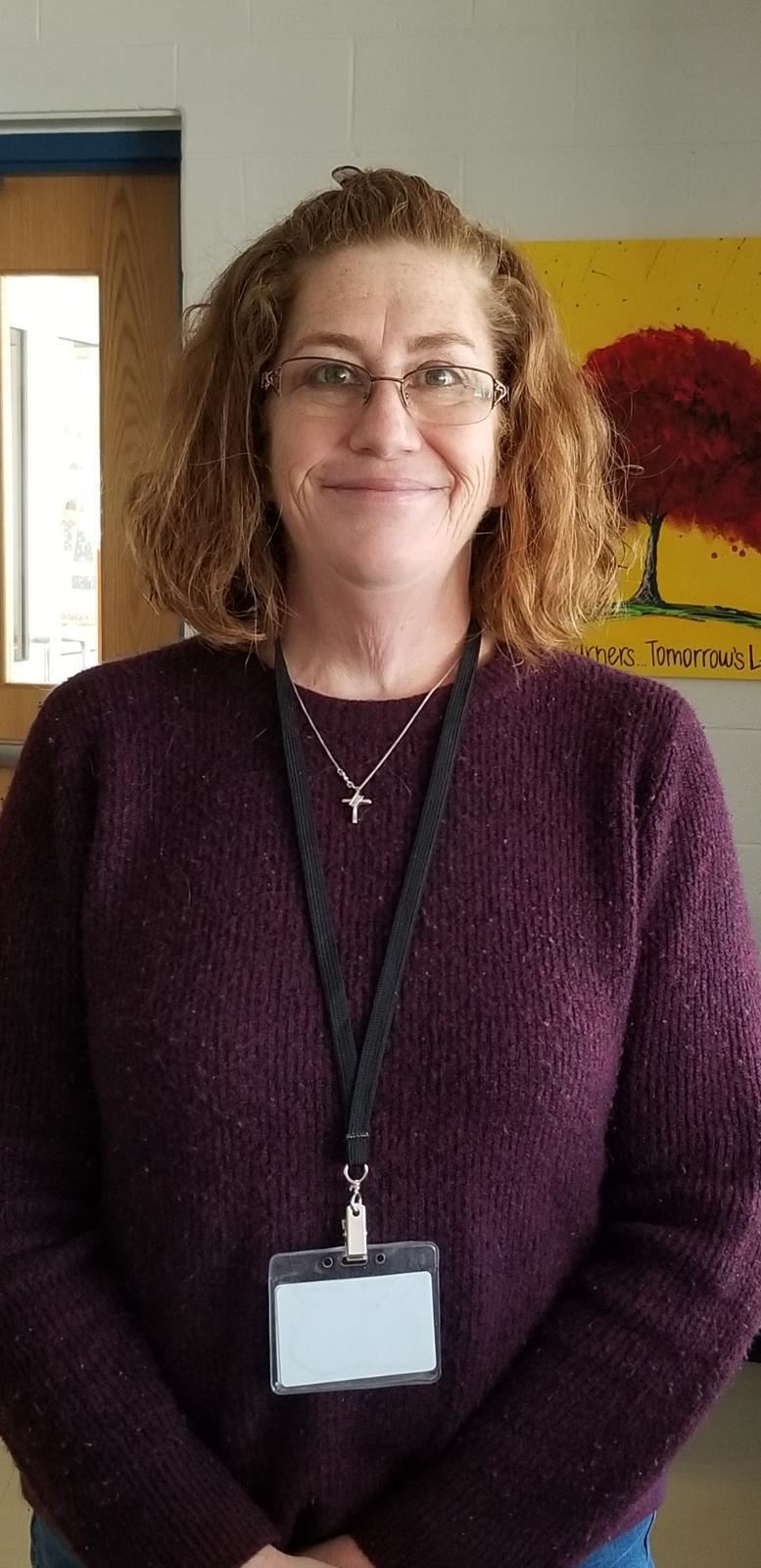 Phone:
Email:
Degrees and Certifications:
Ms.

Haney

Although I have been a secretary for many years, this is my first year here at Duker, as well as my first year working for a school district. I am a proud wife and mother of 2 beautiful girls. In my spare time, I foster for a dog rescue, crochet, take long walks and spend time with my family.