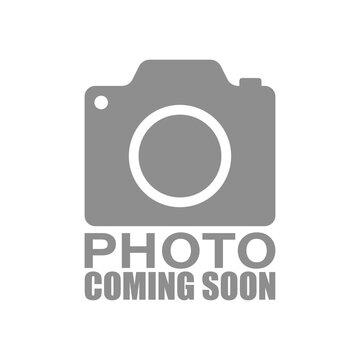 Phone:
Email:
Degrees and Certifications: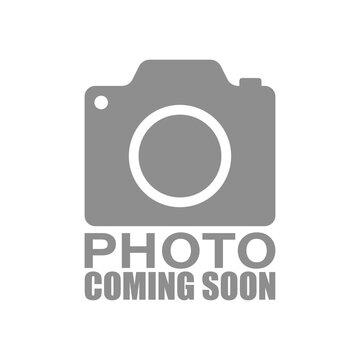 Phone:
Email:
Degrees and Certifications: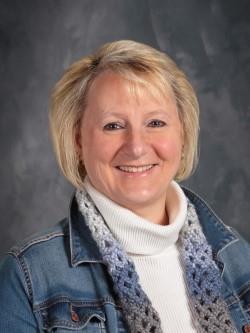 Phone:
Email:
Degrees and Certifications:
Mrs.

Goss

My name is Dianna Goss and I am the Social Worker in the SES classroom here at Duker. This is my 10th year working in District 15, but I have been a Social Worker for over 20 years. I earned my Master's of Social Work Degree at the University of Illinois at Chicago. Prior to coming to District 15, I worked for SEDOM, the Special Education District of McHenry County for 13 years. I absolutely love being a social worker and being able to see the growth my students make from year to year.

I live in Crystal Lake with my husband of 25 years and our two children. My son is 19 years old and my daughter is 17 years old and is a Senior in high school. In my spare time, I enjoy spending time with my family, reading, working on puzzles, and scrapbooking, I truly love being able to help others and feel privileged to be working with your children.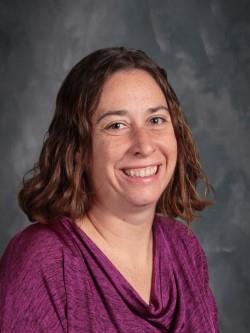 Phone:
Email:
Degrees and Certifications:
Mrs.

Mesnard

This is my 17th year in McHenry District 15 teaching the Intermediate Adjusted Learning Class. I started my career at Edgebrook and have been at Duker for the past 12 years.

I earned my bachelor's degree from Lewis University and my Master's from St. Xavier University. I spent many summers as a middle and high school student volunteering at the Adult and Child Rehab Center. I always knew I wanted to be a special education teacher.

I grew up in Woodstock and now live in Crystal Lake with my family. My two boys and golden retriever, Bailey, keep me very busy. Aidan is starting second grade this year and Landon is in Kindergarten! They are both excited for school to start remotely, but definitely miss recess, their teachers and friends. When I am not at school, I enjoy reading, spending time with my family, watching Cubs games, playing baseball and volleyball with my family and going to the beach.

I look forward to another great school year!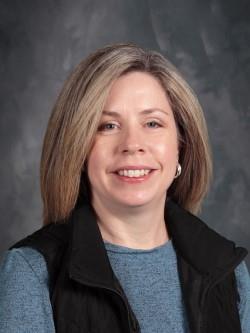 Phone:
Email:
Degrees and Certifications:
Mrs.

Tilling

Hello! My name is Carie Tilling. I have worked in District 15 previously for 6 years as a classroom teacher and then took time off to raise my family. Coming back and working in Special Education at Duker is a great experience! I am thrilled that I can have the students for two years. Building that relationship is important! I graduated from Illinois State University and received my Masters and Special Education Endorsement from National Louis University. My favorite things to do when not teaching is spending time with family, read, and enjoy the outside whether it be gardening, biking, or attempting to play sports with my 2 teenagers!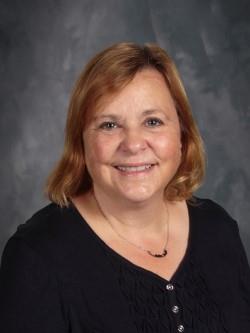 Phone:
Email:
Degrees and Certifications:
Mrs.

Clingingsmith

It has been a pleasure working in District 15 the past 23 years, and calling Duker home since it opened in 2001. I count myself blessed and am grateful for a rewarding job that I love, with the best co-workers a person could ask for. I earned my Bachelor's degree in General Ed and Special Education from Arkansas State University, and my Master's from St. Xavier University. Getting to know the way each one of my students learn the best through building a trusting, safe relationship is a favorite part of my job.

Things I enjoy outside of school are: spending time with my family, playing with my 4 grandsons, making quilts, watching the St. Louis Cardinals, and being outside.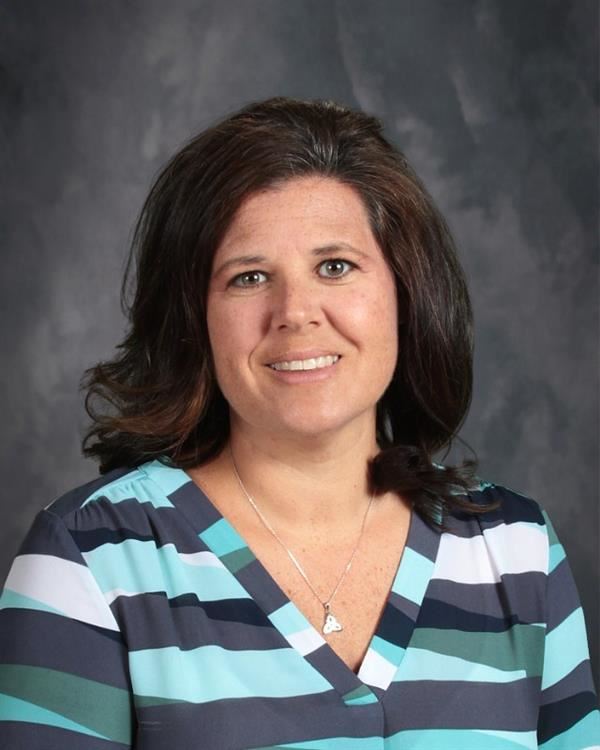 Phone:
Email:
Degrees and Certifications:
Mrs.

Huemann

I have called Duker my "home away from home" for the past 11 years. This will be my 12th year teaching as a Special Education teacher at Duker School. My love for teaching and working with children has been a lifelong passion of mine. I was born and raised in McHenry! I was hired at Duker after graduating from Roosevelt University in 2009 with a Bachelor's degree in Special Education (LBS1). In 2014, I completed a Master's Degree as a Reading Specialist from Concordia University.

When I am not at Duker, you can find me spending time with family and friends, swimming and floating in my pool, cooking, working out, or relaxing by a fire. I have been married for 20 years and have two sons. My oldest son is a junior at Illinois State University majoring in Elementary Education. My youngest son is a freshman at McHenry County College majoring in Physical Education Teacher Education (PETE Program).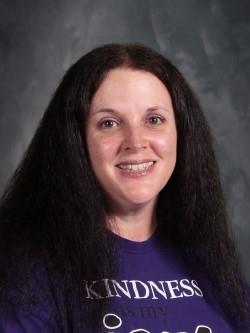 Phone:
Email:
Degrees and Certifications:
Mrs.

Perdue

My name is Heather Perdue. This will be my fourth year at Duker. I am a Paraprofessional for Adjusted Learning. I received my Para license in 2016. Prior to working at Duker I worked at Crystal Lake North Elementary as a playground/lunchroom supervisor. I live in McHenry with my husband of 15 years, my 13 year old son and almost 11 year old daughter. We have a Siberian Husky named Steel, fish and a turtle. I enjoy spending time with family, watching movies, playing games and crocheting.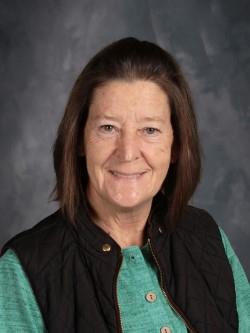 Phone:
Email:
Degrees and Certifications:
Ms.

Dawley

My name is Ms. Dawley. I've been in District 15 for 9 years: 2 as a volunteer, 2 as a playground supervisor, and 5 as a paraprofessional. I am in the SES classroom and I love it!

I try very hard to get to know all the kids at Duker and I am always there for any that need me.