Girl's Intramural Basketball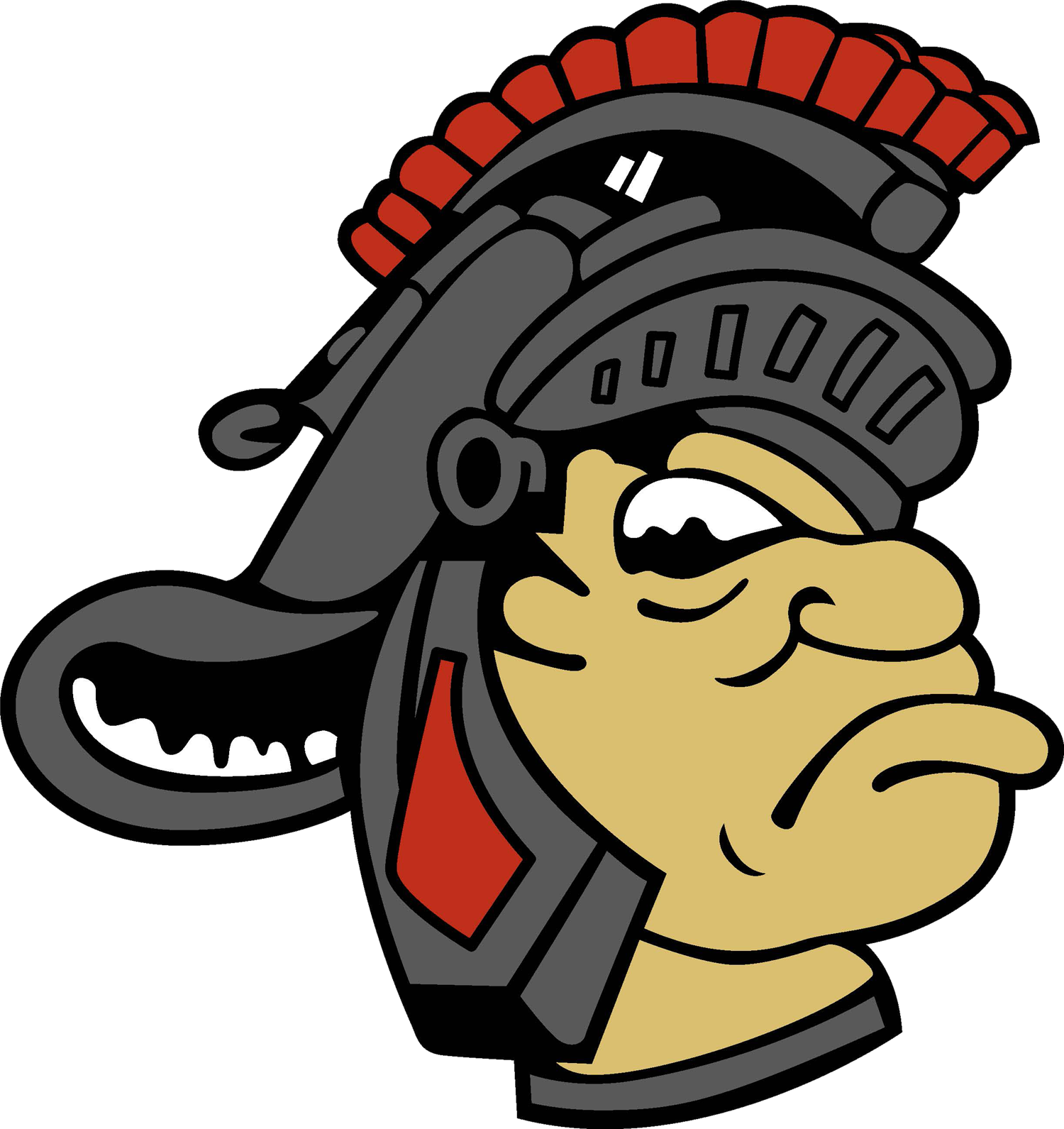 District Intramural League:
This is a non-cut activity. The athletes will play several games against MMS teams and Parkland. The goal is to increase basic skills, have fun, and give an opportunity for activities. The season for starts in January. NO COST. Several practices and games may take place on Saturday's.