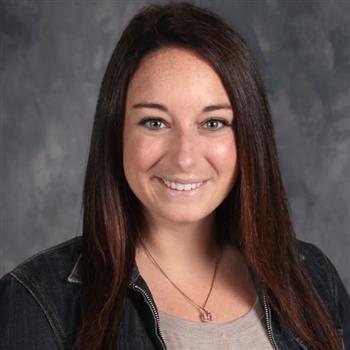 Phone:
Email:
Degrees and Certifications:
Bachelor of Arts in English Education - Southern Illinois University Carbondale Bachelor of Arts in Speech Communication with a specialization in public relations - Southern Illinois University Carbondale LBS1 Special Education - Greenville University Master's in Educational Leadership - American College of Education
Ms.

Brown

Hello! My name is Jessica Brown and I am the 7 White Language Arts teacher! This is my 9th year at MMS and each year I am more and more thankful to work in this community with my students and their families. I graduated from Southern Illinois University (Go Saluki's!) with a bachelor's degree in English Education, as well as a second bachelor's degree in Speech Communication. After college, I continued my academic career and obtained my special education certification, as well as a master's degree in Educational Leadership. I am already looking forward to starting my second master's program and I love learning. When I am not teaching I am usually at MMS coaching volleyball and cheerleading, which I love! Outside of school I love traveling, going to concerts, reading old classic books, spending time in the city, and being with my new rescue puppy...who is of course named F. Scott Fitzgerald (Fitz for short).

Please feel free to reach out and email me at jessicabrown@d15.org!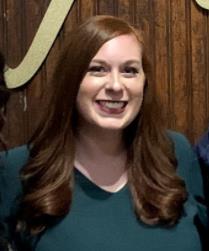 Phone:
Email:
Degrees and Certifications:
Bachelor of Arts in Secondary Education-Social Studies from Bradley University Currently in a master's program through American College of Education in Instructional Design and Technology
Mrs.

Burton

Hello! My name is Mrs. Burton, and I am the Social Studies teacher on the 7-White team. This is my third year at MMS, and I love being part of the Trojan family! I graduated from Bradley University with a degree in social studies at the secondary level, and I was endorsed in language arts as well. I am currently getting my master's degree in Instructional Design and Technology. During my time as an educator, I have taught a combination of language arts and social studies at the middle school level. Middle school students are truly the best and most fun to teach! I love sharing my passion for history with my students. When I'm not watching history documentaries, I enjoy reading and spending time with my family. My husband and I have a son, Nolan, and another baby boy due this November. We also have a dog named Maddon. My husband and I are huge Cubs fans, and we enjoy traveling.

I am looking forward to a GREAT year! Please call or email me with any questions or concerns!

Click here to access my website!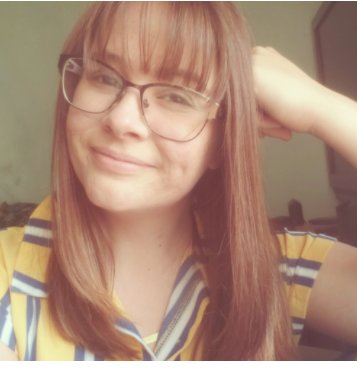 Phone:
Email:
Degrees and Certifications:
Ms.

Liston

Hi! My name is Ms. Liston and I am a proud member of the Seventh Grade White Team! This is my second year as a one-on-one Paraprofessional and my first year in seventh grade! I am so excited to see what this year has in store! I am a graduate of Indiana Wesleyan University where I double majored in Psychology and Addictions Counseling! I have always wanted to work in a middle school and help so this has been a dream come true for me! Some fun facts about me include that I love to paint, write, and sing. I love to be creative and try new things! This is going to be an amazing year and I look forward to getting to know you!
Phone: 815 385-2522 ext-5582
Email:
Degrees and Certifications:
Mr.

Shevchik

My name is Mr. Shevchik. I have been a teacher for more than 15 years. Teaching science at the seventh grade level is what I have been doing for the past several years. I enjoy all aspects of science.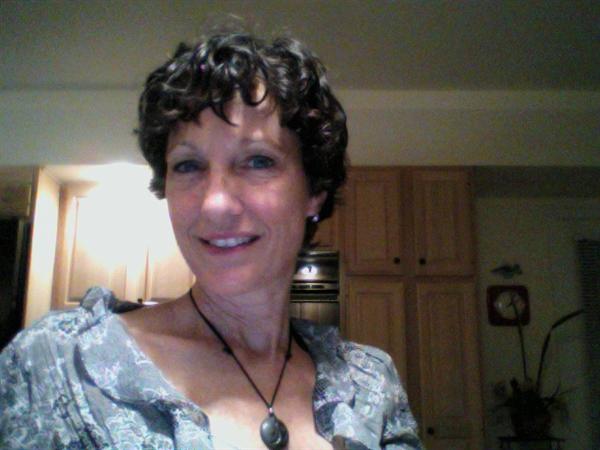 Phone: wk. 815-385-2522 / cell:815-355-8362
Email:
Degrees and Certifications:
Elementary Education K-9 Physical Education/Health Master in Mathematics
Mrs.

Stanard

Mrs. Stanard is the 7th grade white team math teacher.

My name is Joeleen Mary Stanard and I have been teaching Math at MMS for over 15 years. I am a math teacher on the 7th white team, working with students in regular math and pre-algebra. Although my master degree is in Math, I also hold a degree in Physical Education, Health, and Challenge Ed. Besides the fascination with the logic of numbers, I enjoy the physical challenges of remaining fit and healthy. My all-time favorite activity remains rock climbing and mountaineering, but you are more likely to find me on my bicycle riding endless hours! Math is everywhere in our world and with everything we do, so on the 7th white team you will hear me say; "Science Rocks but Math Rules".
Phone:
Email:
Degrees and Certifications:
Ms.

Mutter

I am the 7 white special education resource teacher. I also teach the instruct Language Arts/Read 180 class. I love teaching at McHenry Middle School and have taught here for more than 15 years. I received my undergraduate degree from Western Illinois University. I attended Northern Illinois University for my masters. My hobbies and interests include traveling, hiking, sewing, and reading. I am also die-hard Cub fan.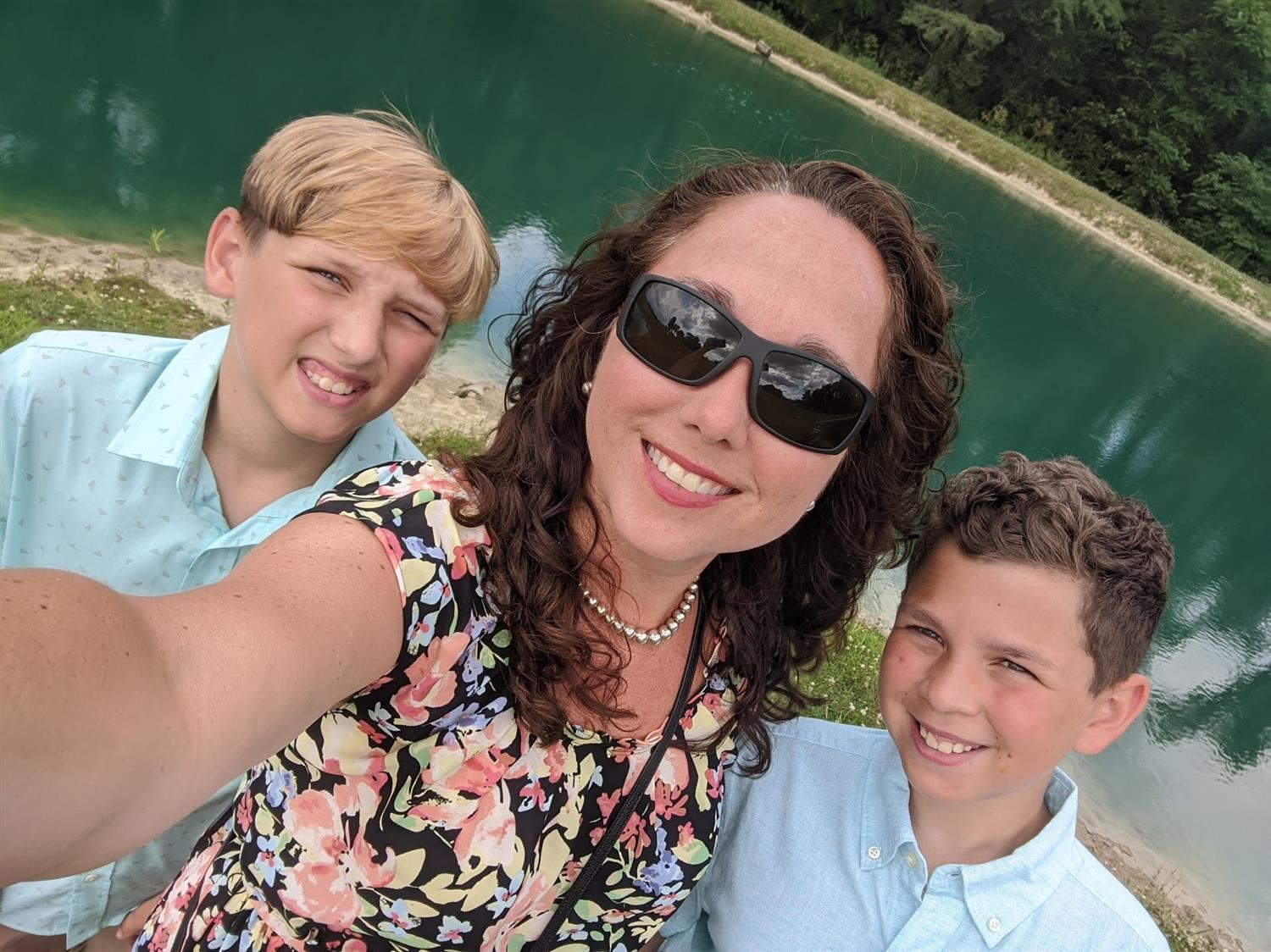 Phone:
Email:
Degrees and Certifications:
Mrs.

Kos

My name is Kelli Kos and I am the Reading Specialist and Read 180 teacher. I live in Lake Villa with my husband, two sons, and our German Shepherd. I graduated from Illinois State with my Bachelor's in Elementary Education in 2001 and from Benedictine Univestiy with my Master's in Reading and Literacy in 2015. I am a self-proclaimed book junkie. I literally devour whatever books find their way into my hands and I'm a huge fan of young adult novels. I also enjoy baking, gardening, watching my boys participate in their extracurricular activities, and I love a good joke or funny picture. I'm looking forward to working with your child and having a great school year!

My Personal Website:

https://sites.google.com/d/1caWeh0cgit9lYgzbkaRBJzjY3d32XBH0/p/1cPsb5wg4ZYQJCU1H_leNFP4fZY4vwLAs/edit